CONTEMPORARY CUISINE
Sametu Camp Kitchen
At Serengeti Sametu Camp, our culinary journey bridges the gap between local flavors and international cuisine. Our chefs craft dishes that draw inspiration from the rich Tanzanian heritage, harmoniously blended with global gourmet trends. Every meal becomes an exploration, balancing tradition and innovation. Pair your dining experience with our curated selection of beverages, perfecting the symphony of tastes and textures.
Flavours
Indulge in exquisite flavours at Sametu Camp, where our skilled chefs create culinary masterpieces using the finest ingredients.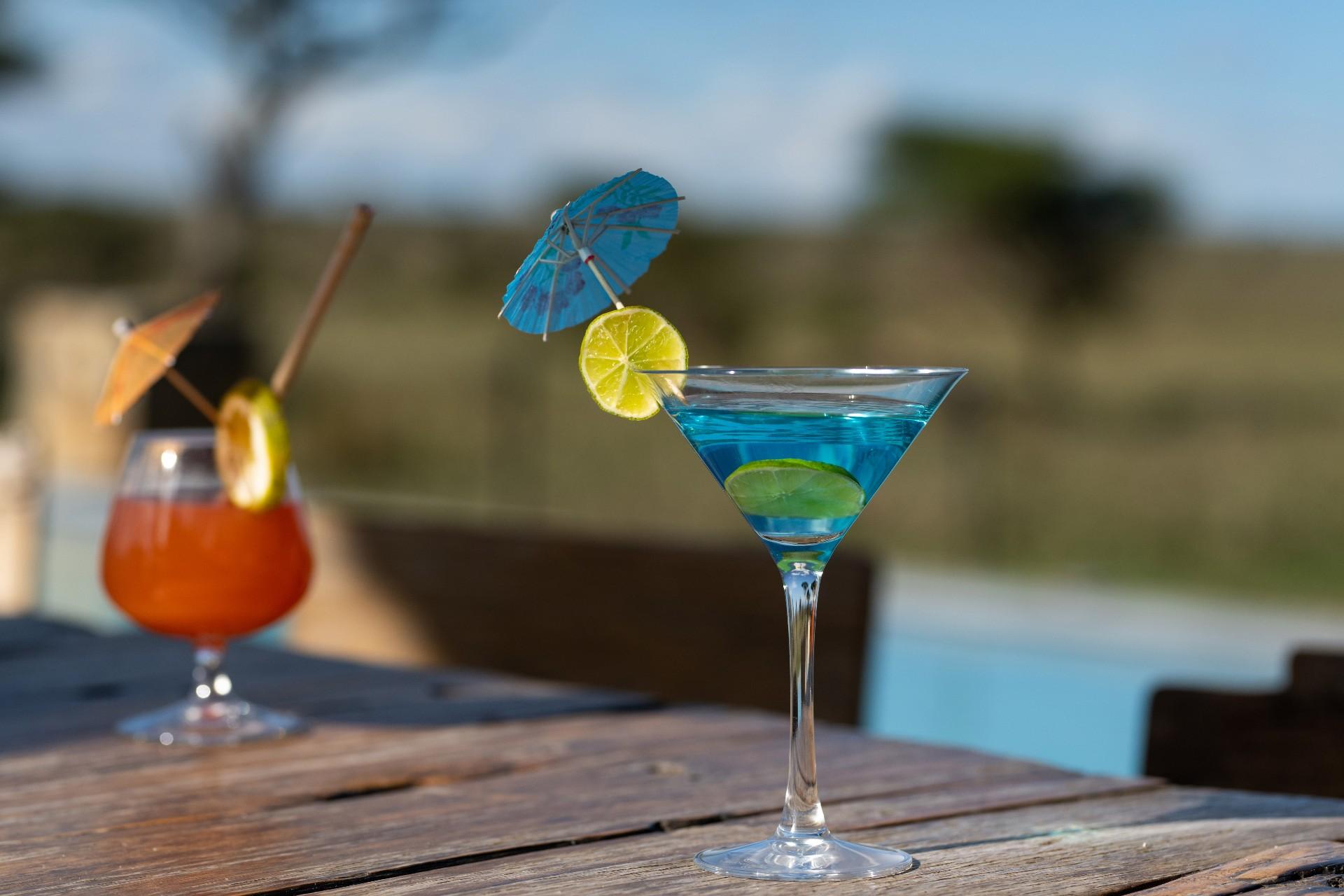 Our Beers Wines & Cocktails
Our expert mixologists create a delightful selection of beers, wines and cocktails, adding an extra touch of great taste to your dining experience.
Bush Dining
Experience a unique dining adventure under the African sky, surrounded by nature's beauty while indulging in delectable cuisine.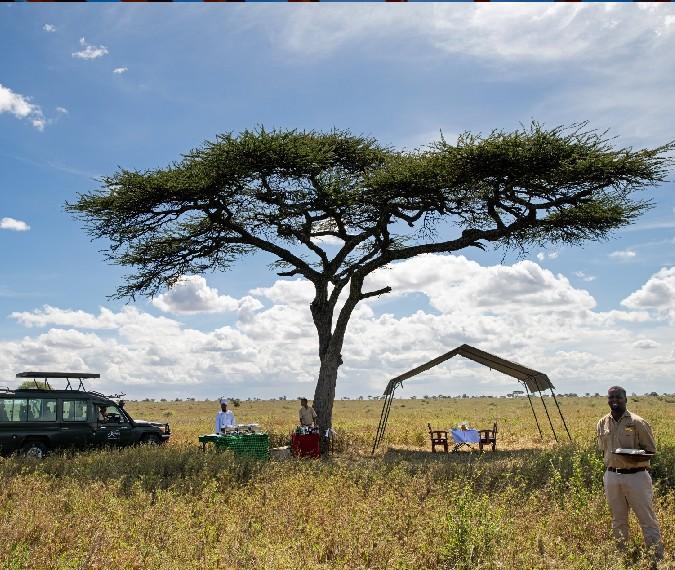 In-Room Dining
Enjoy the convenience and privacy of our in-room dining service as you savour delish meals in the comfort of your own room.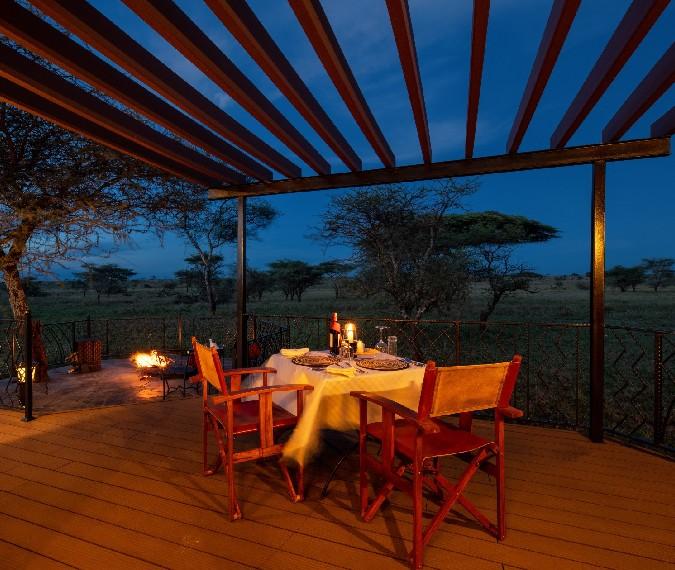 If you have any food preferences or more importantly any allergies to food or drink items, please advise our Camp Manager immediately on your arrival.
Thank You
Karibu's Finer Touches: Beyond the Expected