Enhance Your Stay
Experience Serengeti Sametu Camp to its fullest with our array of curated experiences and services. From personalized safari adventures to tranquil spa sessions, there's something for everyone. Revel in the sounds and sights of the vast Serengeti from the comfort of our luxurious executive suites. Engage with our passionate team, ever eager to make your journey unforgettable. Choose Serengeti Sametu Camp, where every moment is crafted to enrich your sojourn.
Safari Game Package
Venture into the wild expanses of the Serengeti aboard our open vehicle game drive vehicles. Feel the connection with nature as you traverse the landscapes, observing wildlife in their natural habitat. Each drive, led by our expert guides, promises insights and encounters that few get to witness.
Experience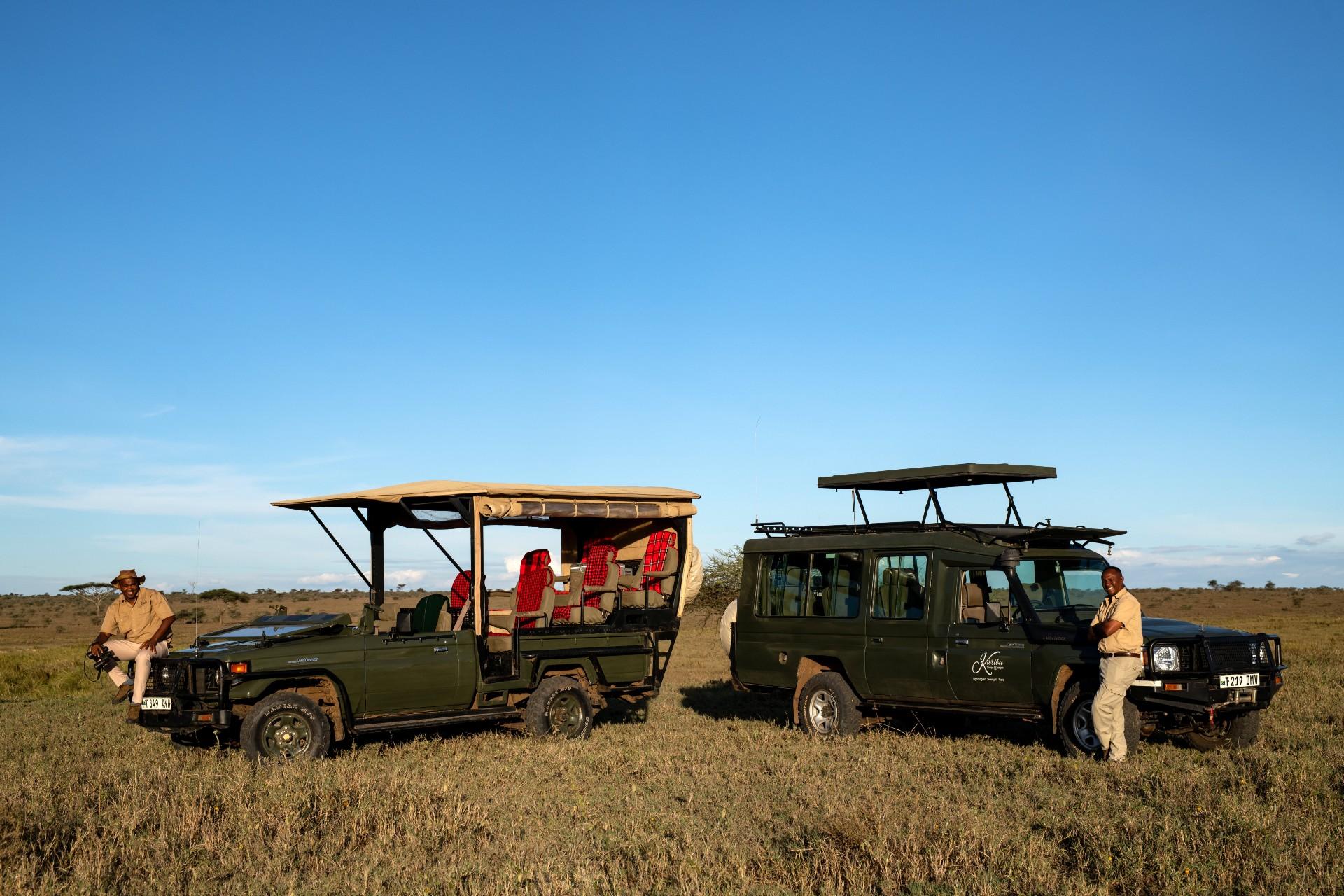 Maasai Boma Visit
Maasai boma consists of several houses made of natural materials that are built in a circle to fence in the cattle. Visiting a boma will give you the chance to see for yourself how the Maasai live. Additionally, you can talk to your hosts who will give you an in–depth understanding of their traditions and customs.
Your visit includes a demonstration of traditional Maasai dance, the opportunity to see the day to day workings of a Maasai village, and the opportunity to purchase locally made jewelry.
Experience
Balloon Safari
Elevate your Serengeti experience with a breathtaking hot air balloon safari. Glide silently over the vast plains, witnessing the grandeur of the Serengeti from an unparalleled vantage point. Watch as the sun paints the land in hues of gold and let the tranquility envelop you. At Serengeti Sametu Camp, we invite you to touch the skies and witness the magic unfold below.
Experience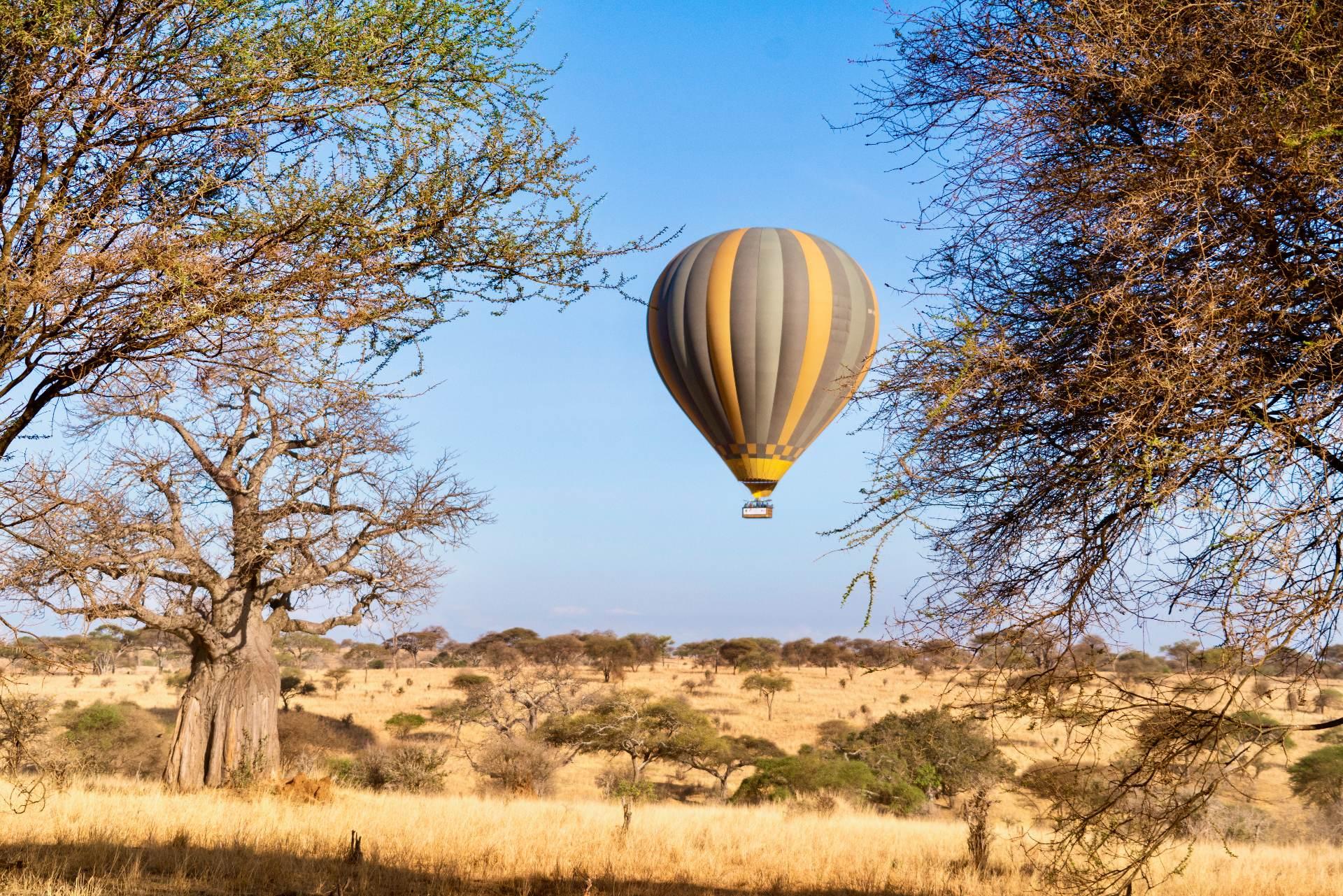 Power points for charging
Bevearage supplement available*
Special dietary consideration
Radio communication in each tent
Karibu's Finer Touches: Beyond the Expected