CONTEMPORARY CUISINE
River Camp Kitchen
At Mara River Camp Kitchen, we take pride in providing over the top dining experiences that tantalize your taste buds and complement your wilderness adventure. Our camp kitchen is dedicated to delivering a culinary journey that celebrates flavors and satisfies every palate.
Flavours
Indulge in a symphony of flavour carefully curated that will take you on a culinary journey through the vibrant tastes of the Ngorongoro Crater Region.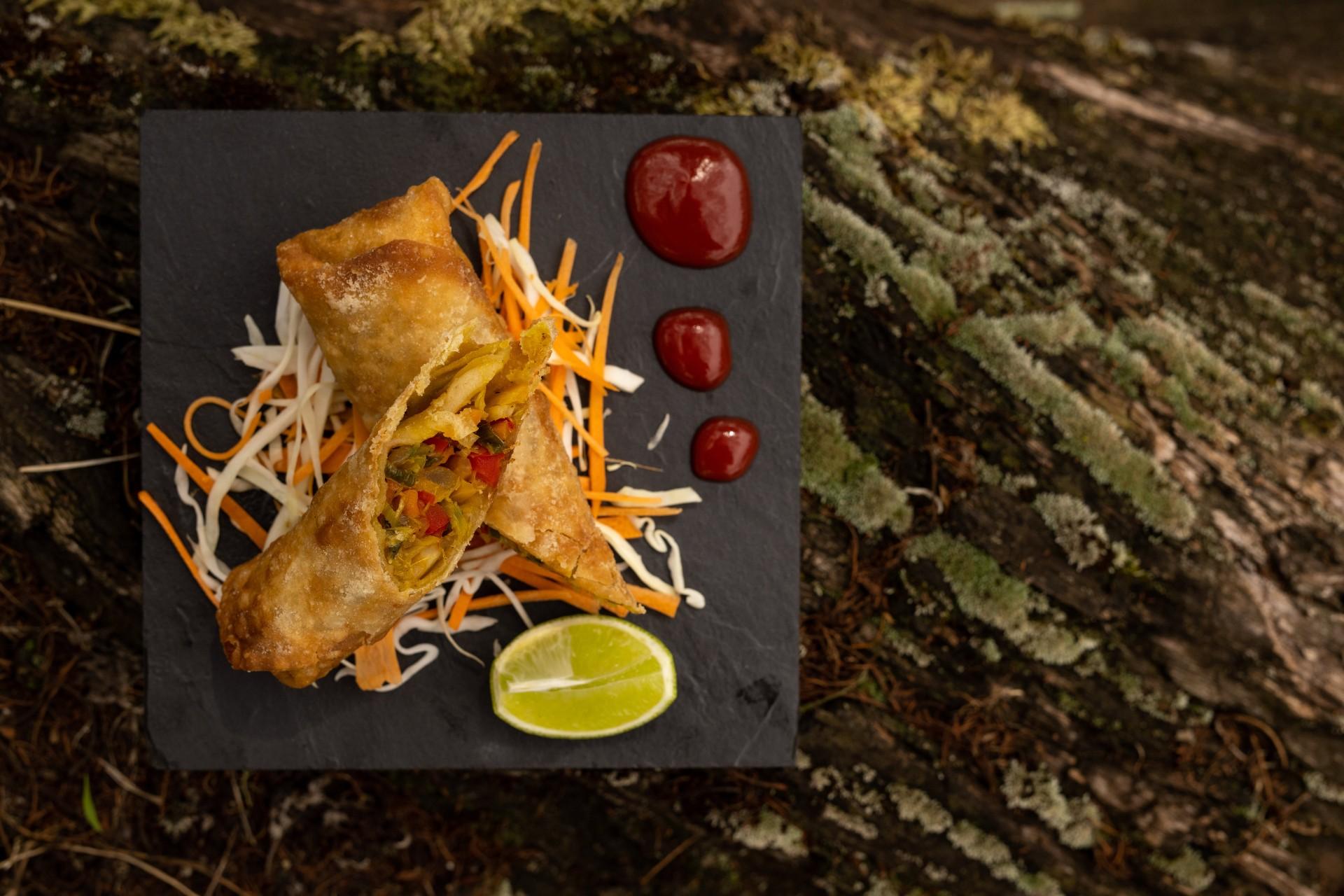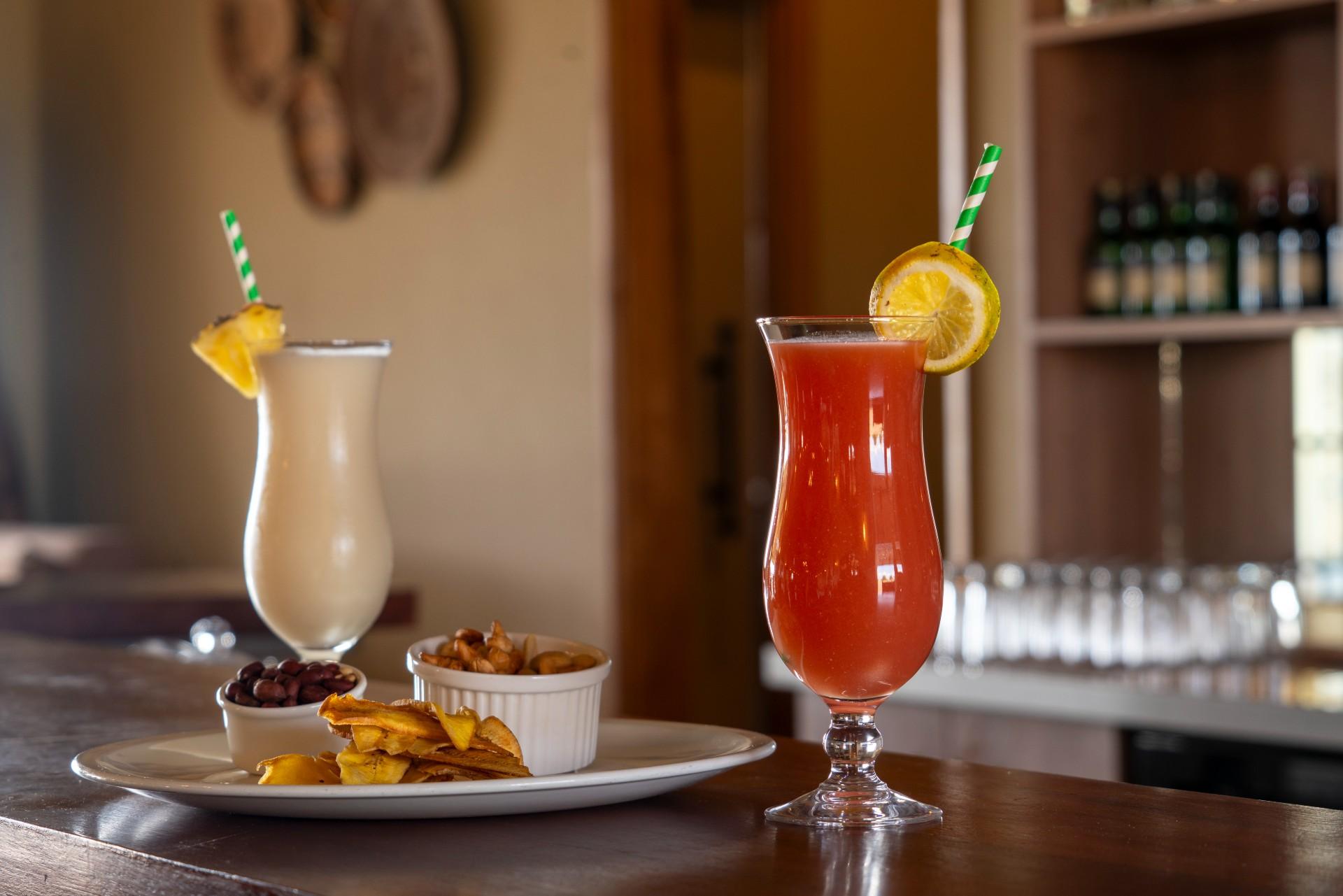 Our Beers Wines & Cocktails
Savour the finest selection of our beers, wines and handcrafted cocktails meticulously chosen to complement your dining experience and elevate your enjoyment at Lion's Paw.
Bush Dining
Enjoy our extraordinary bush dining experience set in breathtaking natural surroundings, under the vast sky adorned with a blanket of stars or picturesque sunrise or sunset.
Explore
In-Room Dining
Our in-room dining offers a personalized and convenient dining experience, ensuring your comfort and satisfaction as you indulge in exemplary meals.
Explore
If you have any food preferences or more importantly any allergies to food or drink items, please advise our Camp Manager immediately on your arrival.
Thank You
Karibu's Finer Touches: Beyond the Expected