Rooms and Suites
Discover a haven of comfort and tranquility at our exquisite retreat. Immerse yourself in serene surroundings, impeccable service, and unforgettable experiences. Welcome to our captivating destination River Camp.
Double Room
Relax and unwind in  in our spacious double room with elegant surroundings that ensure a truly enjoyable experience.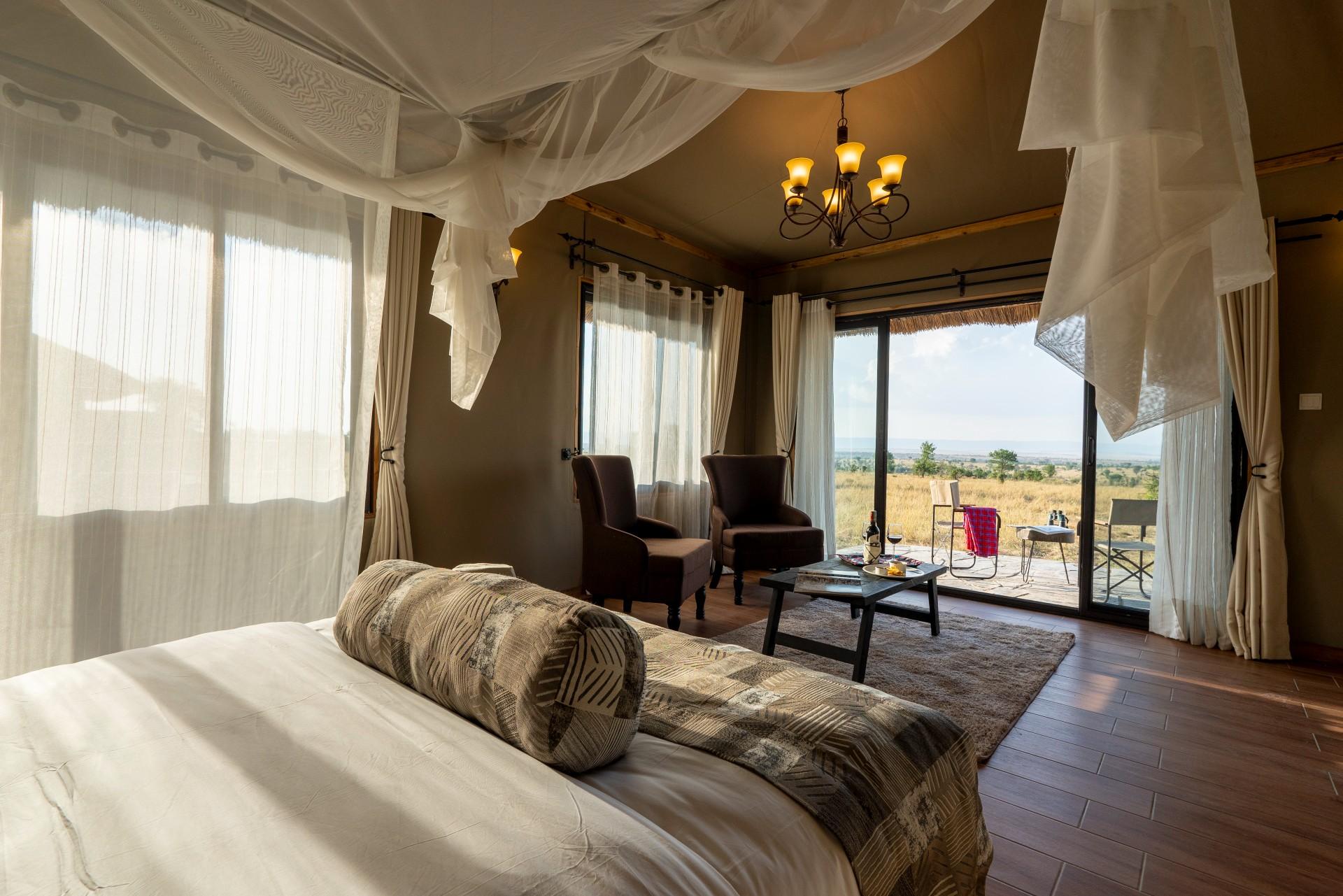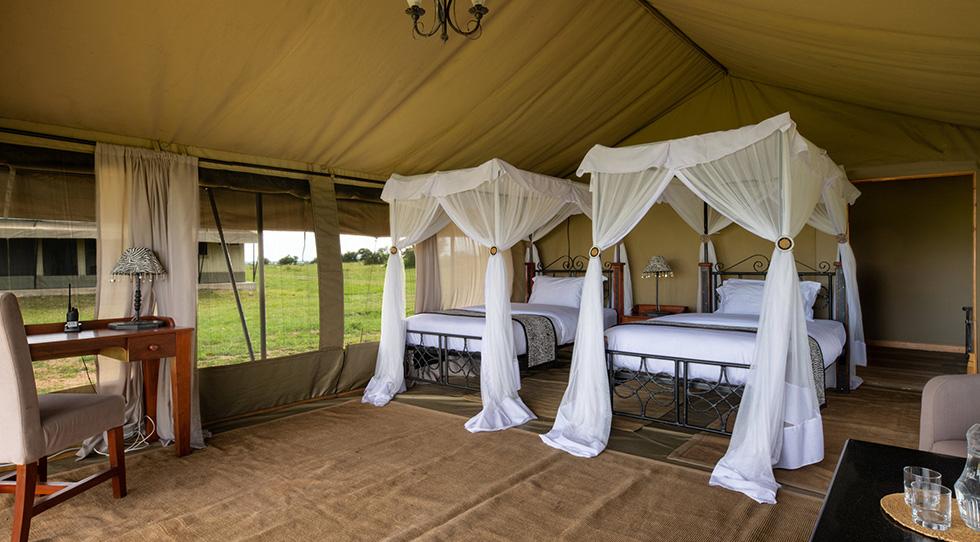 Twin Room
Enjoy the perfect balance of comfort and style in our twin room. Unwind in a contemporary setting, complete with thoughtful amenities for a delightful stay.
Karibu's Finer Touches: Beyond the Expected